Redefining the way businesses operate through integrations
Our team of dedicated professionals is committed to delivering innovative solutions that not only meet but exceed your expectations.
Creating solutions that really work for our customer's needs
Trajectory Group, a business-first technology consultancy firm, established Initus IO as a brand to meet the ever-growing demand for accessible and affordable technology solutions.
Based in Toronto, Canada, Initus IO provides clients with a wide array of options that fit their distinct needs, thanks to Trajectory Group's extensive experience in the field.
With a rich history in consultancy and integration spanning over 20 years, the Initus team is well-equipped to tackle intricate business problems across industries and countries globally.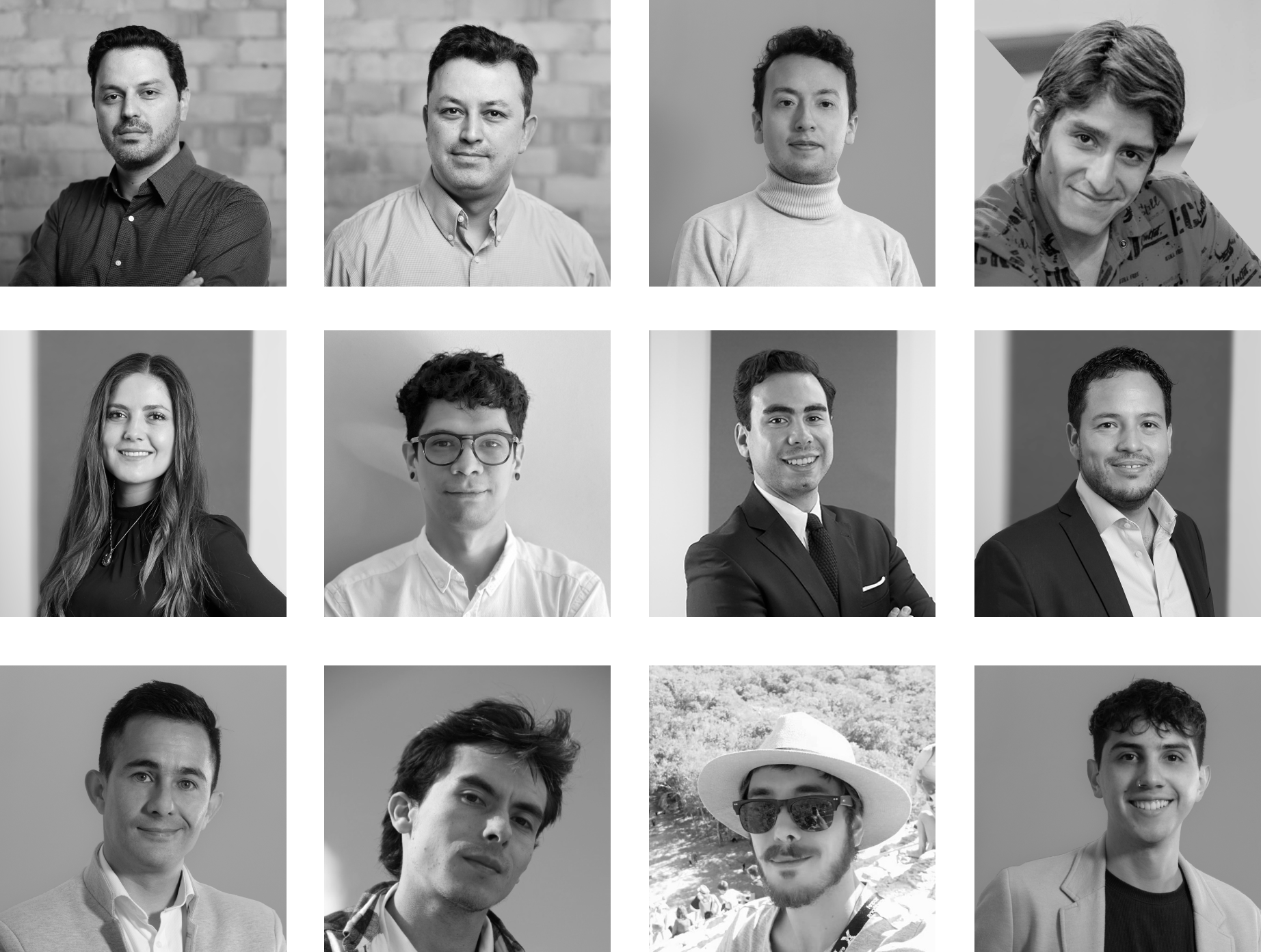 At Initus IO, we believe true digital transformation is only possible by placing the customer at the core. Our integration solutions empower businesses to embrace change, bringing customers closer to their goals.