Alliances to elevate your customer's experience
How Initus IO integrations parnership benefits your company
We believe in the power of collaboration and mutual growth. Initus IO can provide the expertise and support you need to elevate your customer experience, extend your customer loyalty and establish stronger connections with them through integrations.
Our partnership program is designed to establish fruitful and long-lasting relationships with like-minded organizations. By becoming a partner, you'll have access to a wide range of benefits and opportunities that will help drive your business to new heights.
01. Revenue Opportunities: Generate additional revenue streams by incorporating Initus IO's cutting-edge solutions into your product offerings. Earn 10% of license commissions and financial incentives for every successful referral.
02. Prioritary Project Support: Access exclusive support programs for partners, including dedicated solution design and customer engagement, and training about Intus IO solutions. These resources will enable you to enhance your customer experience and offer solutions beyond your company's capacities.
03. Co-Marketing Opportunities: Participate in co-marketing initiatives with Initus IO to expand your reach and gain exposure to a larger audience. Benefit from the synergy of joint marketing campaigns and tap into our established customer base to boost your brand awareness.
04. Technical Support: Leverage our expertise to deliver exceptional customer experiences and maximize the value you bring to your clients.
05. Collaboration and Networking: Engage with a vibrant community of partners, industry experts, and thought leaders. Take advantage of networking opportunities, and collaborate on joint projects with like-minded companies, fostering innovation and driving collective success.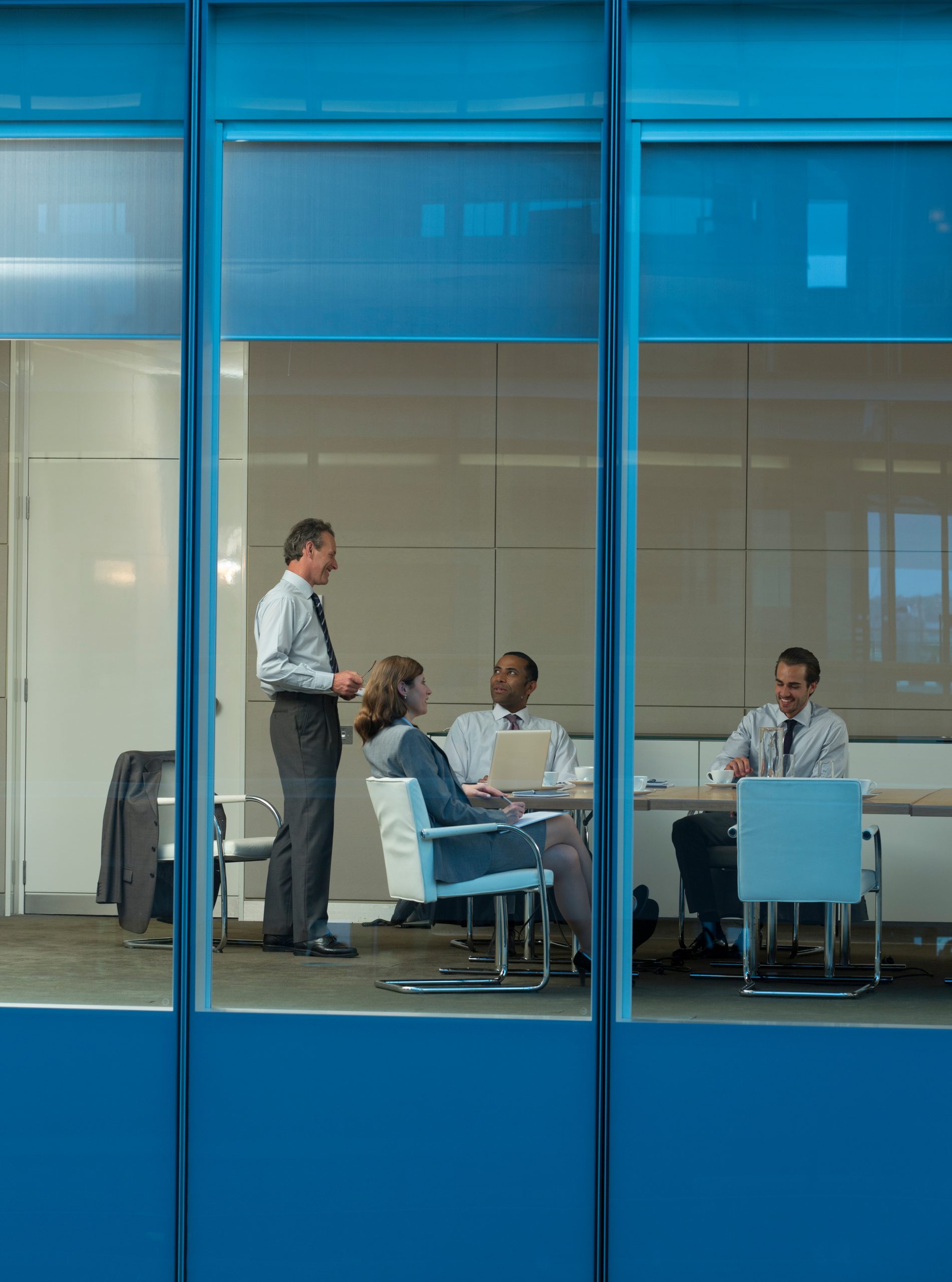 We are proud to collaborate with a diverse range of industry-leading partners. Together, we leverage their expertise and innovative solutions to deliver exceptional value to our clients. Our strategic partnerships enable us to provide comprehensive services and stay at the forefront of industry advancements, ensuring our clients receive the best possible support and solutions.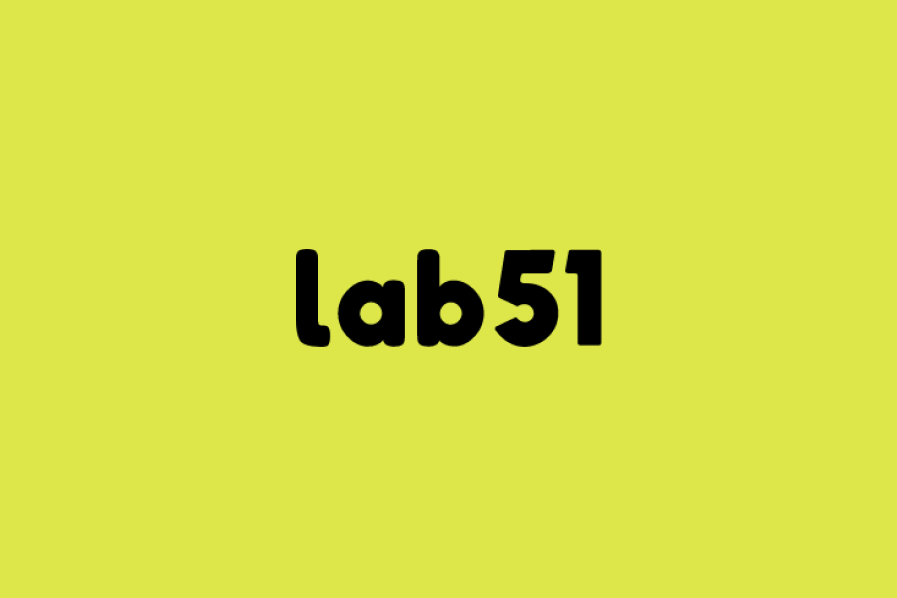 Lab51
Lab51
Expertise: Shopify Implementations
Shopify experts in Chile. Development of online stores in Shopify using eCommerce implementation best practices with a unique methodology and eye for detail in web design. Lab 51 is also an expert in digital marketing strategies, customizable solutions for South American companies' requirements and app development.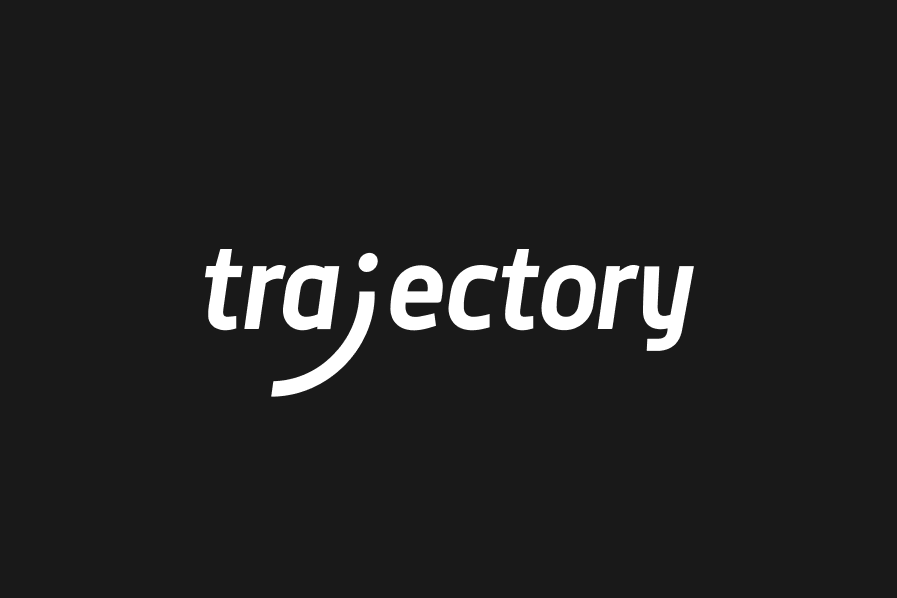 Trajectory Group
Trajectory Group
Expertise: Operational Improvement
Private Equity Due Diligence Partner. Operational improvement is best achieved by working with reliable technologies such as Oracle NetSuite, Salesforce, Boomi, QuickBooks, and more. Trajectory has twenty years of experience implementing software around the globe for a variety of industries and fields. 
Get it touch with our experts
Become a Partner:
Refer a new Initus IO project
Spread the word about Initus IO's solutions to anyone who may benefit from our expertise.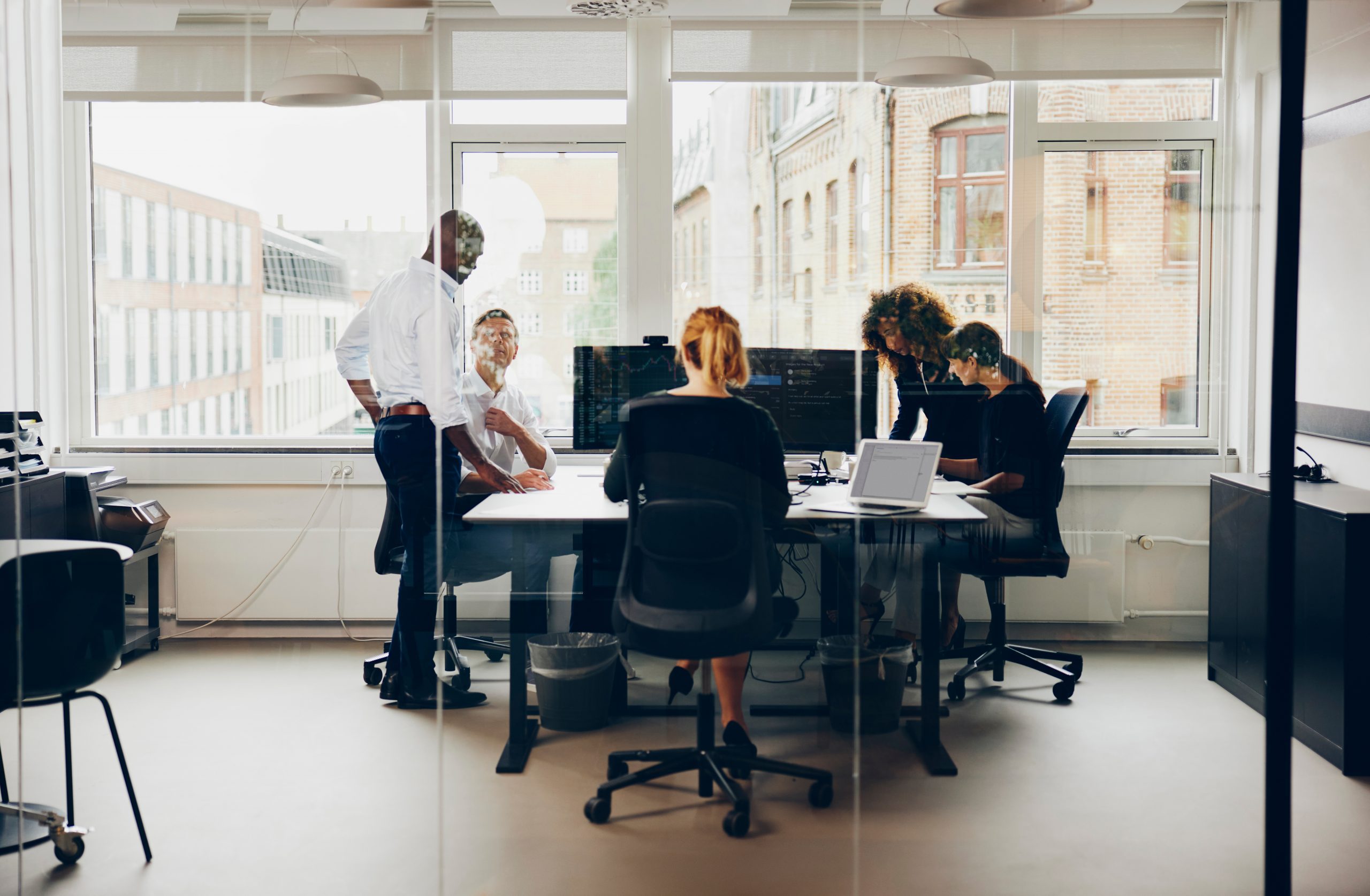 Unlike generic alternatives, we dive deep into your team dynamics, offering tailored strategies that truly enhance work lives. With our thoughtful solutions, we empower collaboration across teams, foster efficiency by reducing mundane work, and drive success by elevating the experience of teams and customer perception.